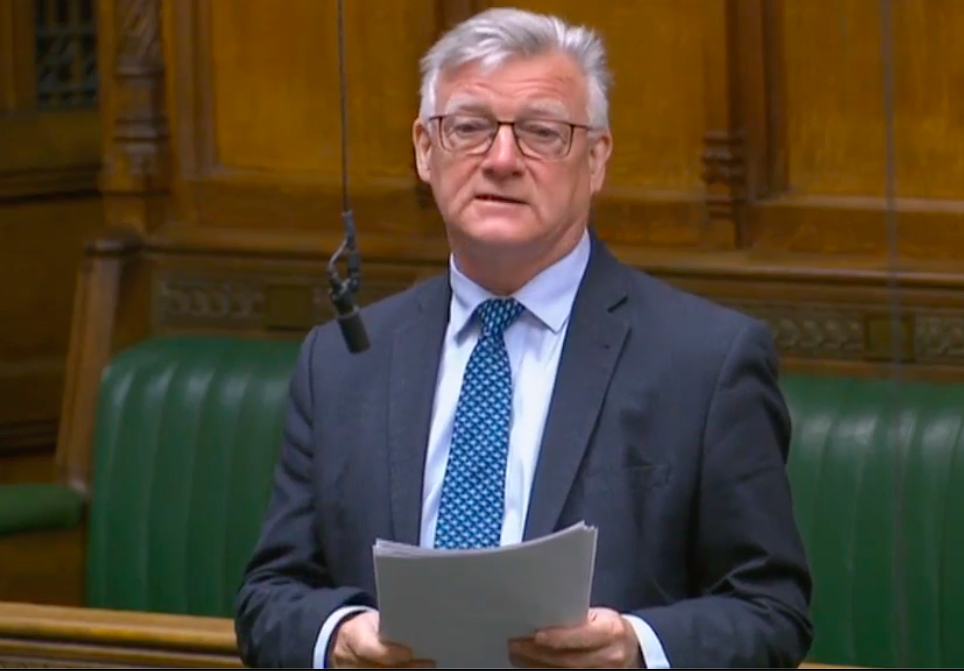 LFI chair Steve McCabe MP spoke in today's Backbench Business Debate on Iran and the JCPOA, which he co-sponsored alongside Robert Jenrick MP.
He called for a "clear-sighted and comprehensive strategy" to tackle the Iranian regime's many malign activities.
Discussing Tehran's ballistic missile programme, he also reminded colleagues that "the destruction of the State of Israel is the official policy of Iran's leaders" in today's debate.
Steve also called for the UK to proscribe the Islamic Revolutionary Guards Corps as a terrorist organisation and
 to impose its Magnitsky sanctions regime against Iranian human rights abusers, both
 as proposed in our latest pamphlet,
Iran: A Darkening Picture at Home and Abroad
.