Latest News And Analysis
Following the Trump administration's decision to end all funding for coexistence projects in Israel-Palestine, over 50 Labour MPs have written to DFID Secretary of State Penny Mordaunt to express their serious concern and to call on the UK to help fill the void. You can view a PDF of the letter here.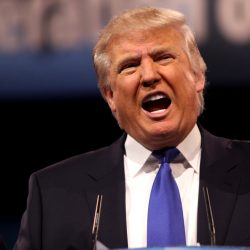 The Trump administration is to end US funding to coexistence programmes that bring Israelis and Palestinians together, it has emerged. The US currently provides $10m for the projects – one quarter of the money invested globally in civil society peace and reconciliation work between Israelis and Palestinians. The American move is part of a wider policy[…]
Previous
Next
What we do
Key Issues
Our weekly update looking at the Middle East peace process, regional developments, domestic Israeli and Palestinian affairs and primary issues affecting UK policy on Israel
In Parliament
We work closely with Labour parliamentarians to strengthen relations between Britain and Israel and to promote a vision of coexistence founded on peace and liberal democracy
Publications
We support constructive and informed discussion within the Labour movement; explaining the intense debate within Israel over the challenges the country faces, including constant security and existential threats.
Campaigns
We run and promote campaigns to help create a lasting peace in the Middle East with Israel safe, secure and recognised within its borders; living alongside a democratic, independent Palestinian state