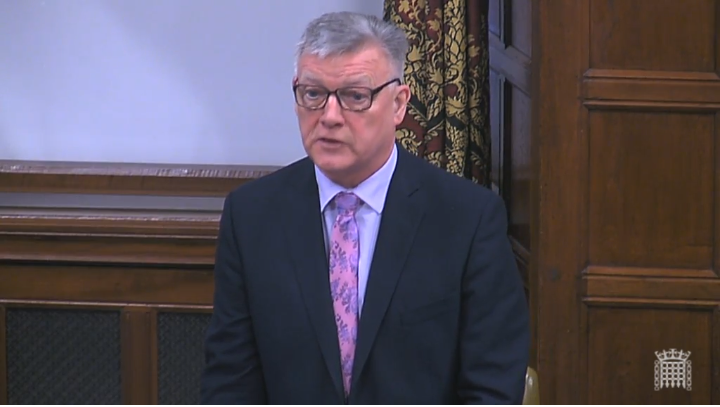 LFI's work is primarily focused in the UK Parliament. We work to support parliamentarians in debates, discussions and events both the House of Commons and the House of Lords. We encourage MPs and peers to speak up for a balanced debate on Israel-Palestine, in favour of a two-state solution and a peaceful resolution to the conflict, and against the mendacious rhetoric that all too often often plagues discussions in the UK.
We believe that Israel's case, and the cause of peaceful coexistence, must be fairly put in Parliament. Through meetings, briefings and other events, we support parliamentarians to ensure the debate on the Middle East is balanced and evidenced-based.
LFI's supporters regularly speak in Parliament in support of LFI's campaigns and to hold the government to account. Whether through pushing for more funding for coexistence projects or highlighting the threat posed by terror groups such as Hamas and Hezbollah, the contributions of LFI parliamentarians helps to ensure a high-quality debate on the Middle East in Parliament.
Information on our written output can be found within the Resources tab.