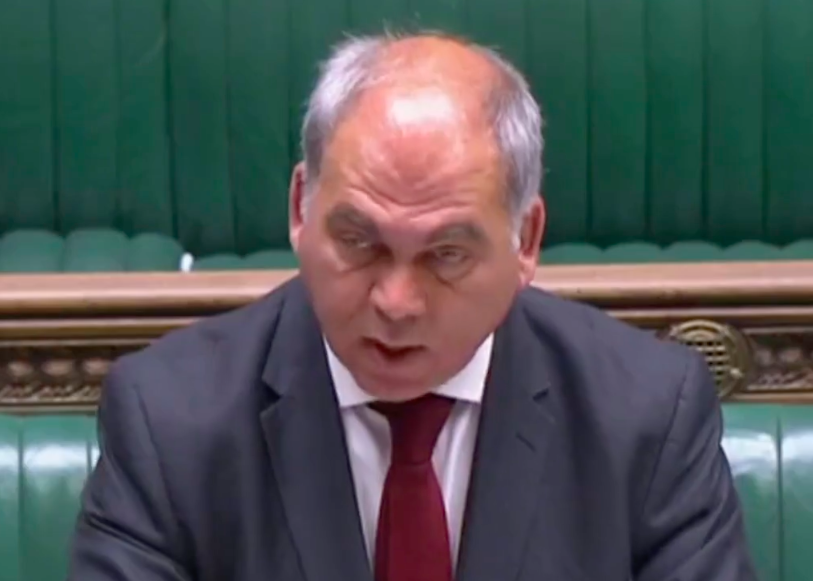 At a Backbench Business Debate co-sponsored by LFI chair Steve McCabe MP yesterday, shadow Middle East Minister Bambos Charalambous MP laid out Labour's "serious concern" about "the threats that Iran has made against Israel".
He also made clear Labour's view that "there is an imperative" to move the issues of Tehran's ballistic missile programme, its support for terrorist proxies and militias like Hezbollah, Hamas and the Houthis, its routine policy of state hostage taking, and severe human rights abuses "up on the international agenda", regardless of the outcome of the JCPOA negotiations in Vienna.
With regard to the ongoing negotiations themselves, Charalambous expressed Labour's "increasing frustrating" at Iran's "intransigence" and the party's concern that "the regime is attempting to gain leverage for future negotiations while advancing its nuclear knowledge as talks are stalled".