Labour Friends of Israel was delighted today to partner with the Jewish Labour Movement to organise a series of sessions on Israel and the Middle East as part of their one-day conference.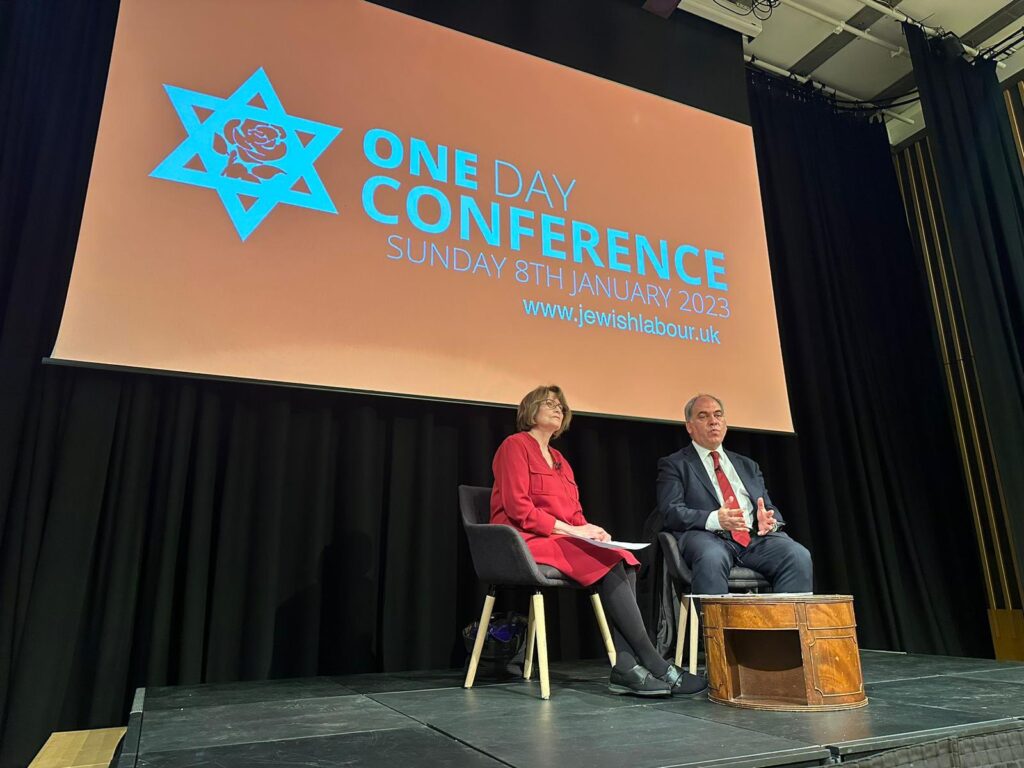 First up was a fascinating discussion between Dame Louise Ellman and Labour's shadow Middle East minister Bambos Charalambous, in which he committed Labour to support Israeli-Palestinian coexistence funding, tougher sanctions on Iran, and proscription of the Islamic Revolutionary Guards Corps.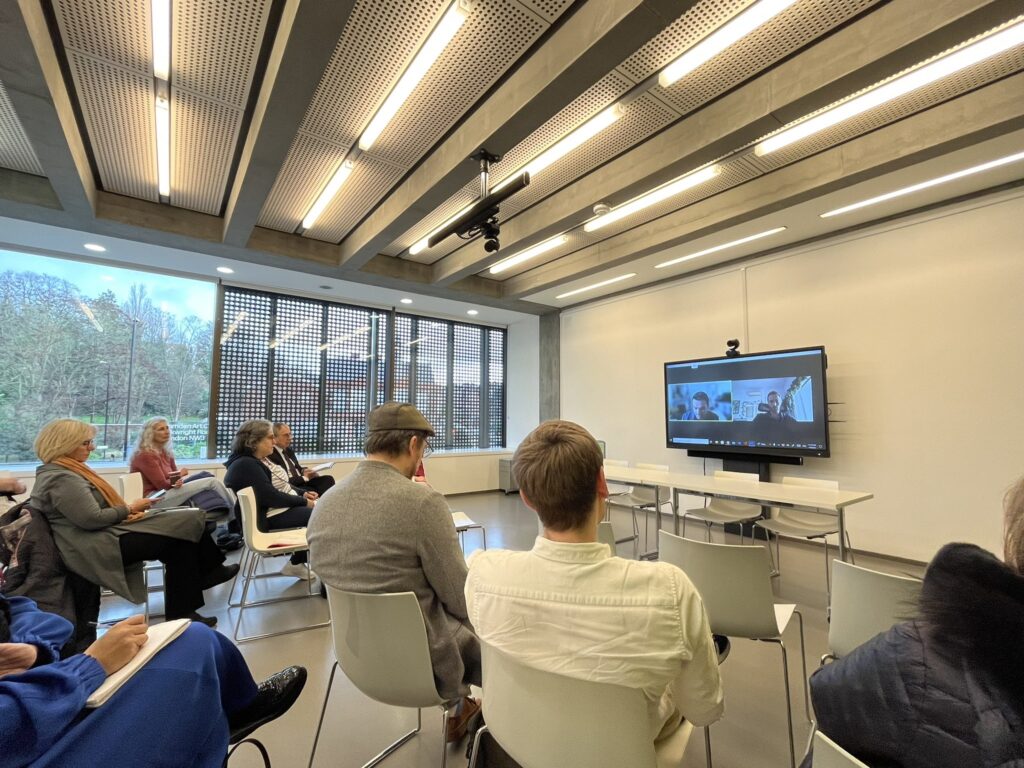 The second session focused on the work of people-to-people coexistence groups which bring ordinary Israelis and Palestinians together in the absence of a political process, again chaired by Louise Ellman and addressed by speakers John Lyndon from the Alliance for Middle East Peace and Yuval Ben David from EcoPeace. This session was a timely reminder of the importance of people-to-people peacebuilding work and the need for UK funding to support it through the International Fund for Israeli-Palestinian Peace.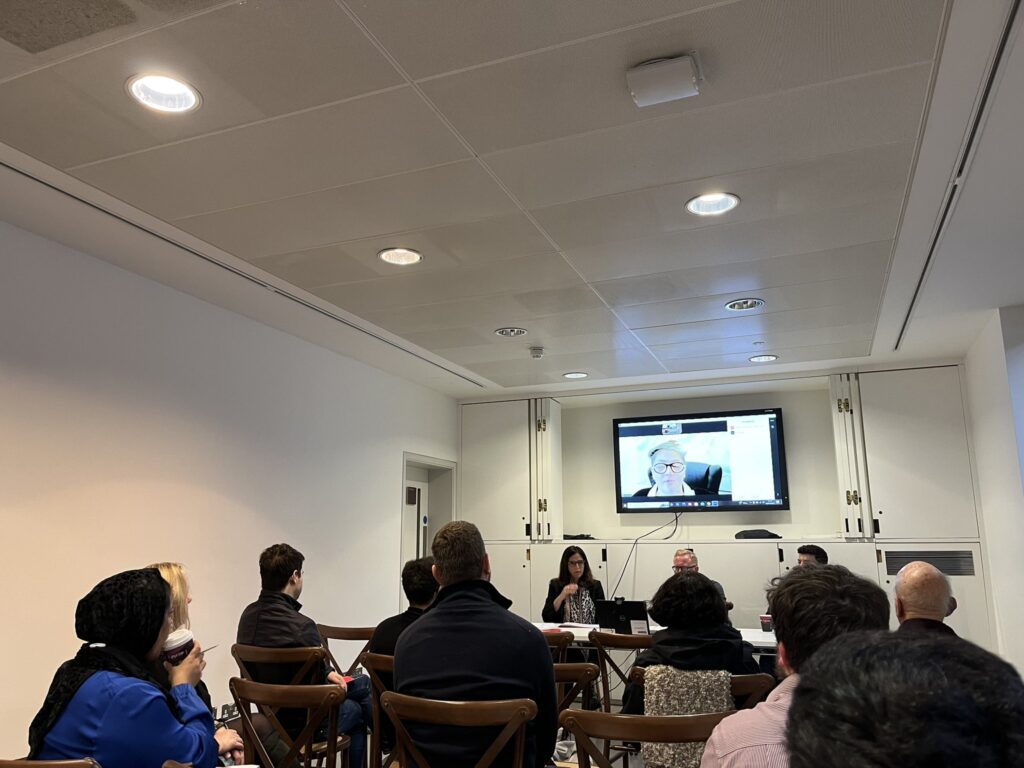 Next up was a session on Labour in local government in both the UK and Israel, chaired by Luke Akehurst and with a panel of Barnet councillor Sara Conway, Newham councillor Josh Garfield, and Tel Aviv deputy mayor Chen Arieli, including a wide-ranging discussion on how to build relationships between communities in British and Israeli cities.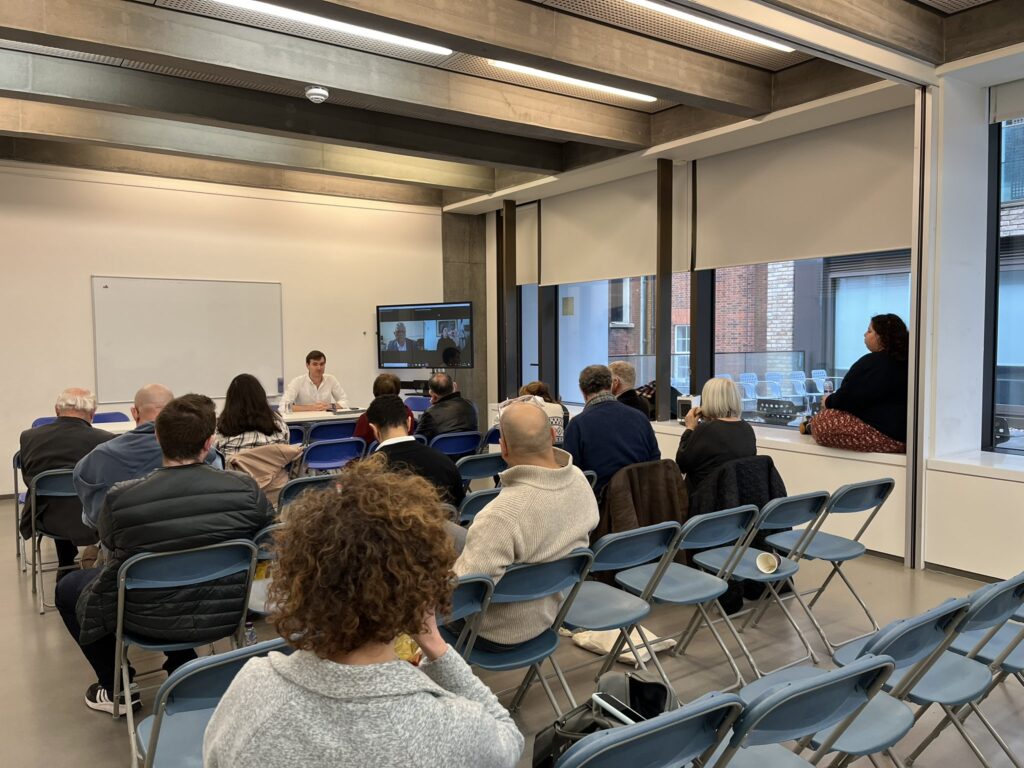 Last was a session with Israeli Labor leader Merav Michaeli and LFI chair Steve McCabe, ranging from the impact made by Labor as part of the Bennett-Lapid government in Israel to the shared challenges faced by both parties in 2023.