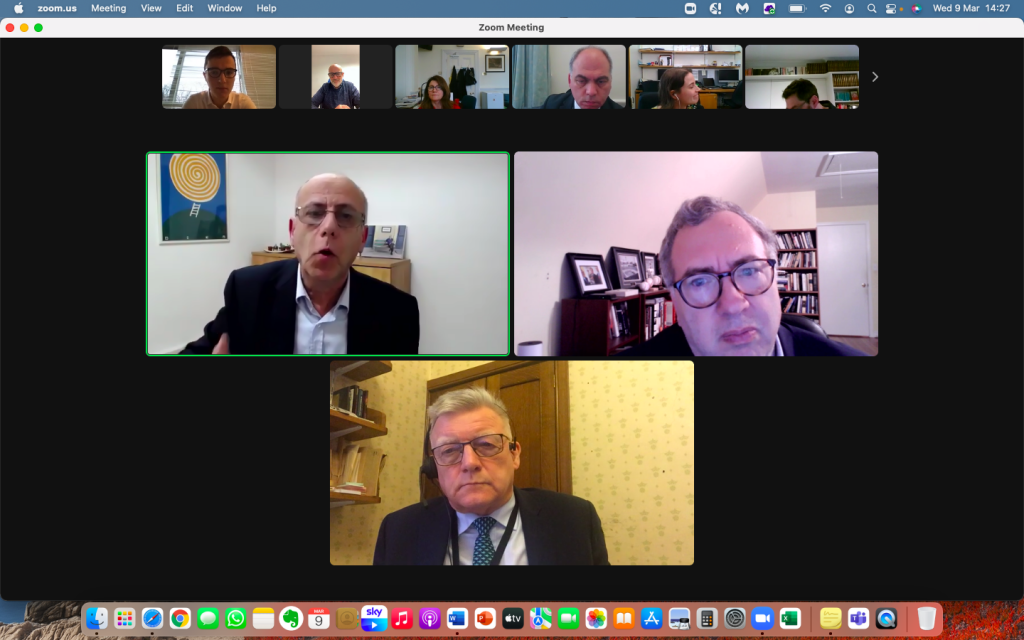 LFI has today hosted a briefing for parliamentarians on 'Settlements and Solutions', as part of our Steps to a Two State Solution campaign.
The session, hosted by LFI chair Steve McCabe looked at the building of Israeli settlements as an obstacle to peace between the Israelis and Palestinians.
Parliamentarians were joined by the Washington Institute's David Makovsky and Gadi Baltiansky, Director General of the Geneva Initiative, to hear about why settlements represent a barrier to peace and what creative solutions have been proposed to resolve them as an issue within a broader peace process.