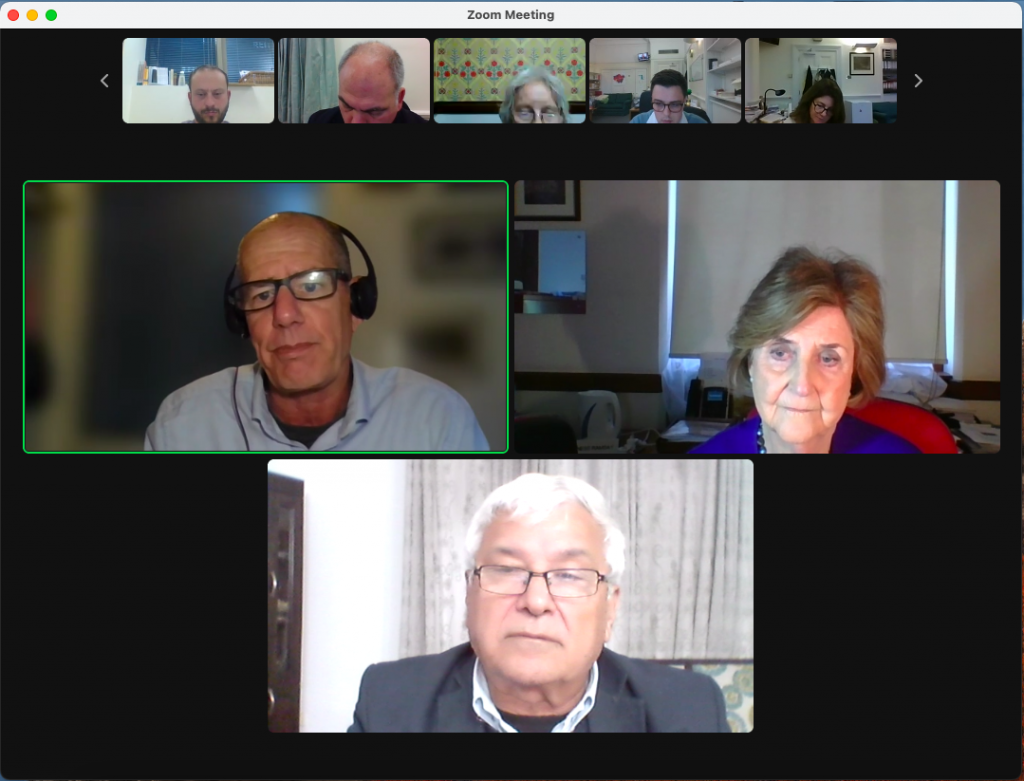 Labour Friends of Israel was delighted to host a parliamentary briefing on Israel's Arab community today, exploring the place of Arab Israelis in the country's society, the challenges they face, and recent progress towards overcoming those challenges.
Labour MPs and peers were joined by Amnon Be'eri-Sulitzeanu and Dr. Thabet Abu Pass, co-executive directors of The Abraham Initiatives, in a briefing hosted by LFI Lords chair Baroness Ramsay.
This fascinating and informative event was an opportunity for parliamentarians to ask questions and hear about the lives of the one in five Israelis who are of Arab heritage, particularly following the inauguration of Israel's new coalition government, supported by the Arab-majority Ra'am party.
The Abraham Initiatives is a non-profit organisation that aims to create widespread positive social change in the field of Jewish-Arab relations in Israel.