Today's Foreign, Commonwealth and Development Office Questions saw a number of Labour parliamentarians push the Government to take a tougher stance on Iran and its proxies in the Middle East.
LFI vice-chair John Spellar MP began the session by urging the government to challenge "Whitehall resistance" and proscribe the Iranian regime's Islamic Revolutionary Guards Corps in order to undermine its "destabilising proxy wars across the Middle East".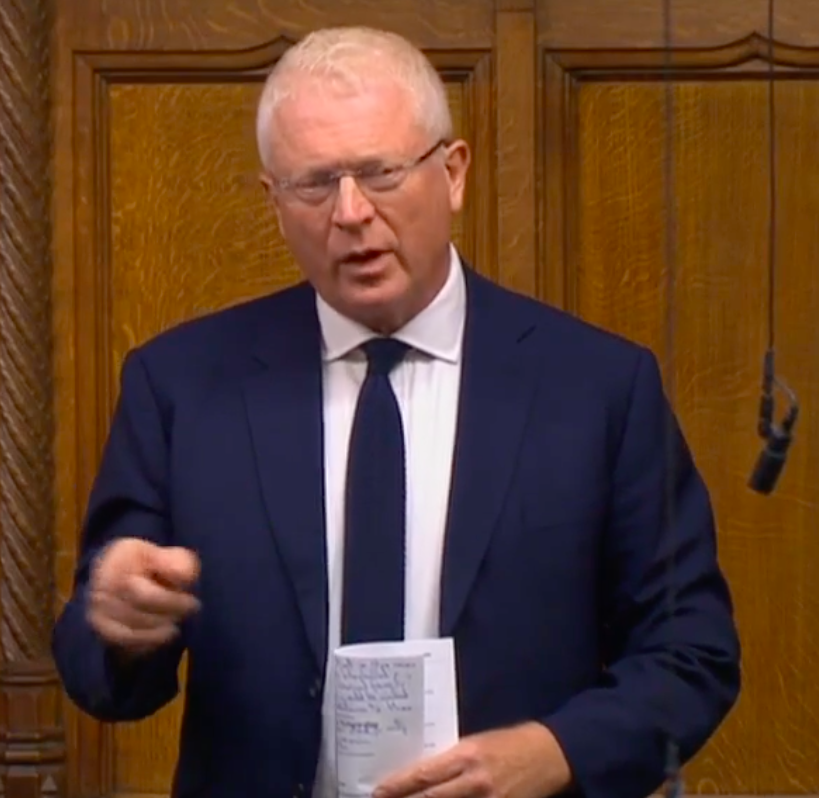 Parliamentary Labour Party chair John Cryer MP then called on the government to stand up to the "clerical fascists" in power in Iran with the following appeal: "Why can't we just get on with it and proscribe the Revolutionary Guards, as we did with Hezbollah?"
LFI chair Steve McCabe MP also spoke to ask why the UK's Magnitsky-style sanctions regime had not been applied to a single Iranian human rights abuser since it was created two years ago.
Both IRGC proscription and the implementation of Magnitsky sanctions against Iranian human rights abusers were called for in LFI's latest pamphlet, Iran: A Darkening Picture at Home and Abroad.