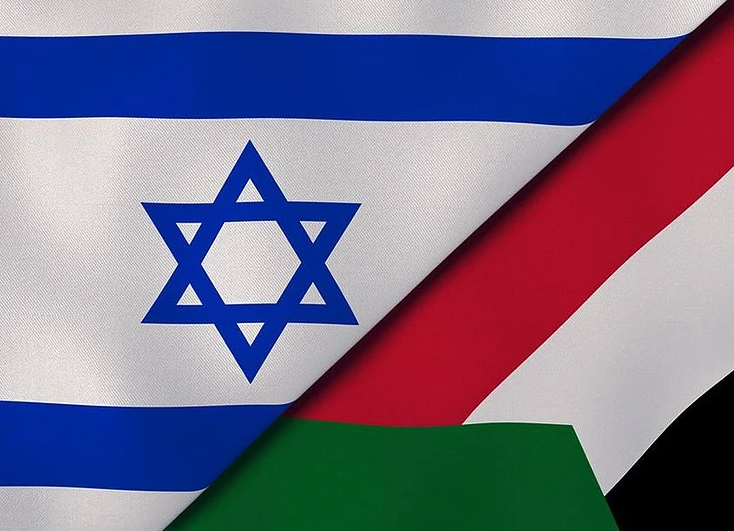 The US Agency for International Development last week announced appointments to an advisory board to recommend how to distribute $250 million in funding for Israeli-Palestinian coexistence projects.
The filling of the board is a major step forward since the passing of the Nita M. Lowey Middle East Partnership for Peace Act that passed Congress in December 2020.
US political leaders, including Nancy Pelosi, Chuck Schumer and Mitch McConnell, selected an array of experts in the region, including George Salem, a Palestinian-American attorney who served in the Reagan and Bush administrations.
Other board members include Robert Wexler, head of the S. Daniel Abraham Center for Middle East Peace, New York Central Synagogue Rabbi Angela Buchdahl, and Bush and Trump-era foreign policy advisor Elliot Abrams.
The advisory board will meet twice a year to discuss which projects will receive assistance from the Fund.
Aside from the advisory board, the Fund also has two currently vacant international seats, intended to be taken up by other countries committed to the cause of Israeli-Palestinian coexistence.
Despite UK support for the Fund and a long-running LFI campaign to push the government to take one of the international seats, the UK government has not yet done so.