A number of LFI vice-chairs and parliamentary supporters took part in today's debate marking Holocaust Memorial Day in the House of Commons on Thursday 27 January. This annual debate is an opportunity for parliamentarians from across the House to unite in remembering the victims, honouring survivors, and remembering where antisemitism, racism and hate can lead.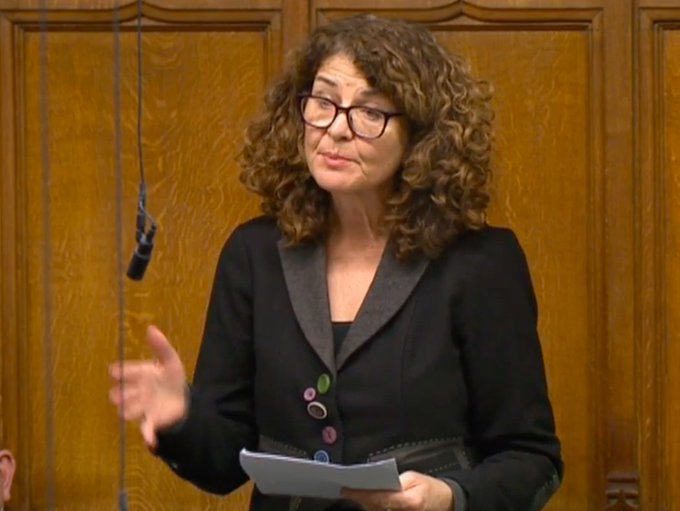 LFI vice-chair Diana Johnson MP spoke powerfully, telling colleagues that "This Holocaust Memorial Day is as important as ever in marking the memory of those terrible events".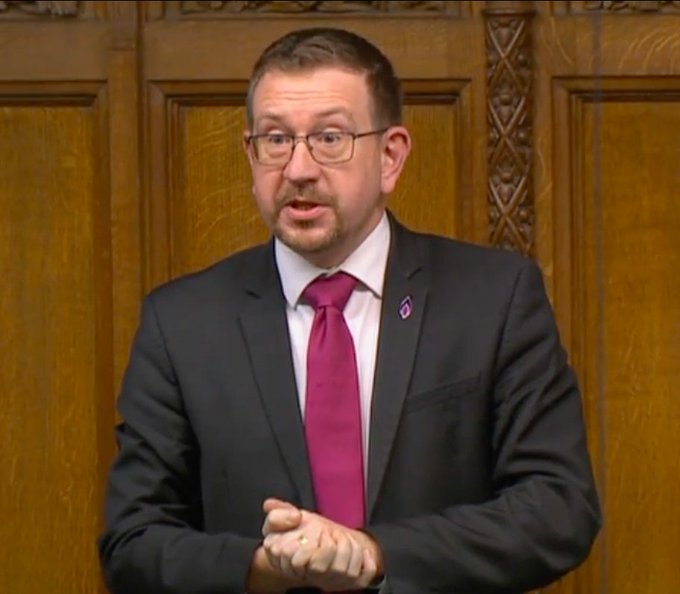 LFI parliamentary supporter Andrew Gwynne MP spoke about the major impact that visiting Israel's Holocaust memorial museum, Yad Vashem, has had on him on delegations organised by Labour Friends of Israel.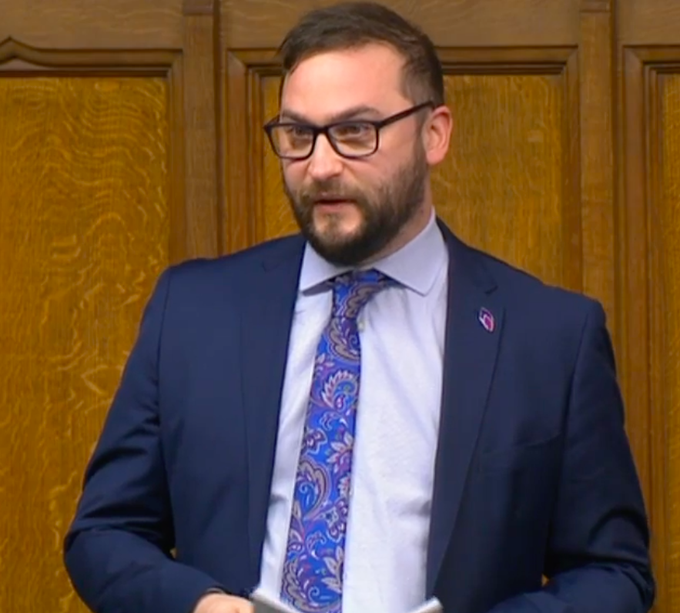 LFI parliamentary supporter Christian Wakeford MP spoke about his recent trip to a Holocaust memorial event in Kiev, as well as the need to celebrate the lives of Holocaust survivors, including in his Bury South constituency.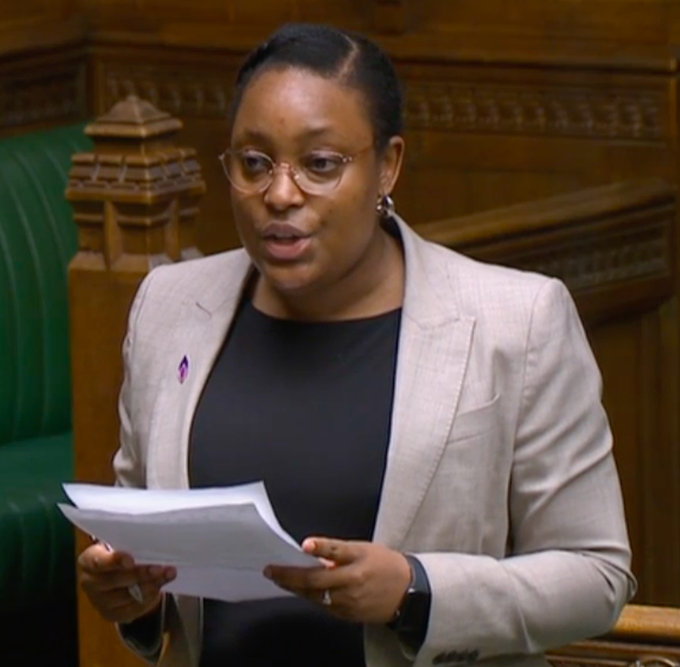 LFI parliamentary supporter Taiwo Owatemi MP made clear that "It is crucial that, when remembering and reflecting, we do not picture the atrocities perpetrated in the Holocaust as purely historical events".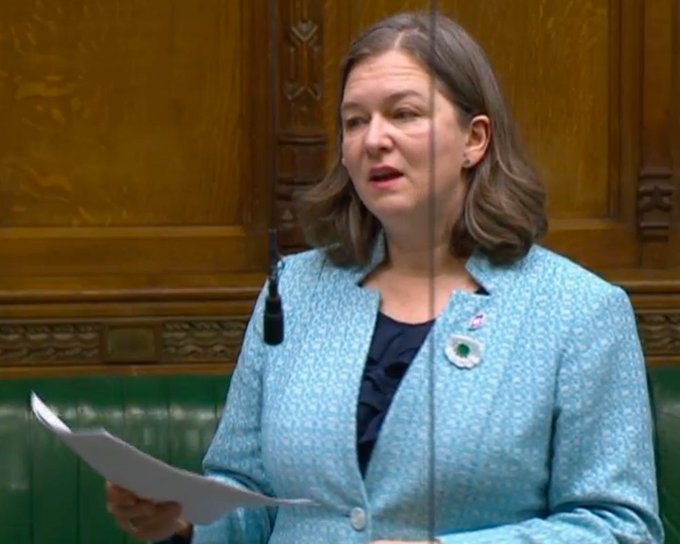 And finally, LFI parliamentary supporter Fleur Anderson spoke about the impact of visiting Yad Vashem on her as a teenager, and about the need to confront antisemitism both on the right and left.