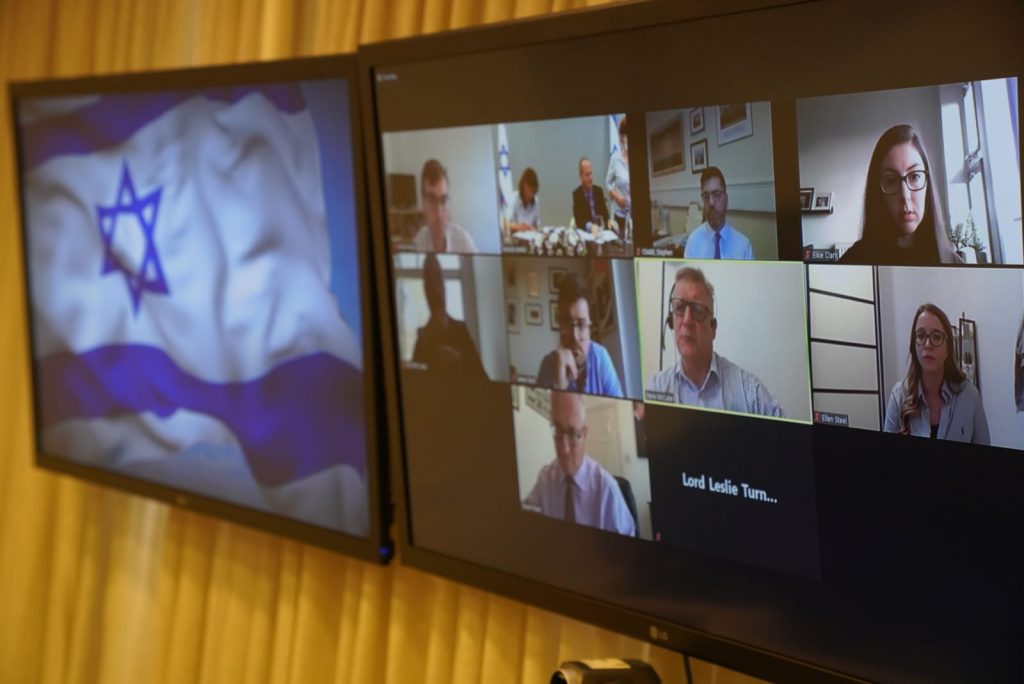 On Tuesday 3 November LFI Chair Steve McCabe met with members of the Knesset, Oded Forer and Michal Cotler-Wunsh as part of the UK-Israel Parliamentary Friendship Group. Members of Conservative Friends of Israel and the UK-Israel Peers Group also participated in the meeting.
The Friendship Group, which was founded in 2015 aims to build ties between members of parliament in the two countries, with a focus on co-operation in trade, science, education and technology.
LFI look forward to working with the Friendship Group to strengthen UK-Israel relations and increase dialogue between Parliamentarians in Israel and the UK.