At today's Foreign Office Questions, a number of Labour MPs demanded more action from the government to punish the Iranian regime for its treatment of protestors in recent months.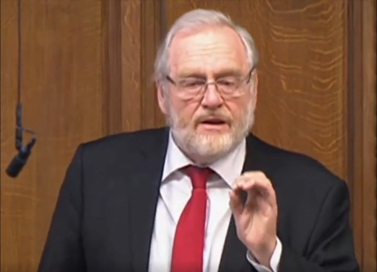 LFI vice-chair John Spellar once again called for the government to proscribe the IRGC, the Iranian regime's ideological terror army.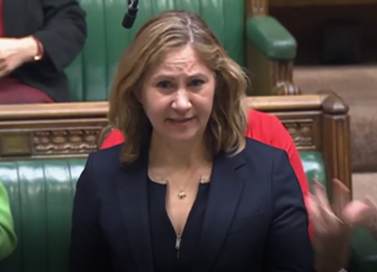 "What sanctions will he bring forward against Raisi's abhorrent regime?": Anna McMorrin highlighted Iran's military support for Russia's invasion of Ukraine and pushes for tougher sanctions against Tehran.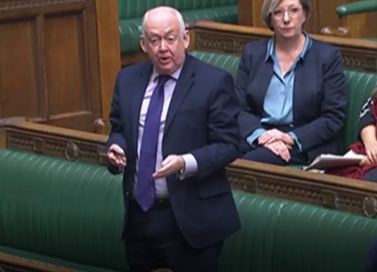 LFI parliamentary supporter Wayne David welcomed sanctions against him imposed by Iran, pledging that his criticism of the regime will "continue unabated".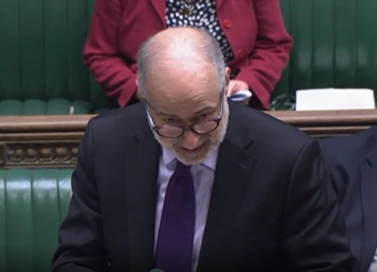 And shadow Foreign Office minister and LFI parliamentary supporter Fabian Hamilton pushed the government to act on the Metropolitan Police's warnings about "imminent" threats from Tehran with "credible risk to life" against British-Iranian journalists in the UK.