Labour MPs have today called for the government to proscribe the Islamic Revolutionary Guards Corps (IRGC) in an Urgent Question on the crisis in Iran, following protests sparked by the death of 22-year-old Mahsa Amini at the hands of the so-called 'morality police'.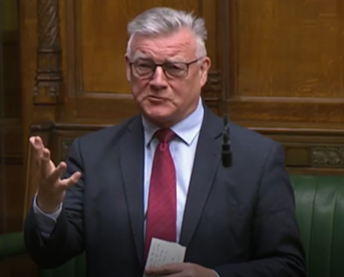 LFI chair Steve McCabe MP pushed the government to impose further sanctions against human rights abusers in the Iranian regime, including former technology minister Mohammad Javad Azari-Jahromi and IRGC commander Salar Abnoush. He also expressed his "delight" in being sanctioned himself by Tehran for "telling the truth about them".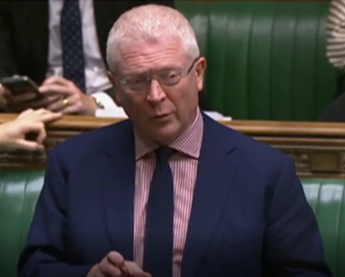 Parliamentary Labour Party Chair John Cryer MP condemned the Iranian regime as "a bunch of women-hating, homicidal maniacs and clerical fascists", repeating previous calls to proscribe the IRGC.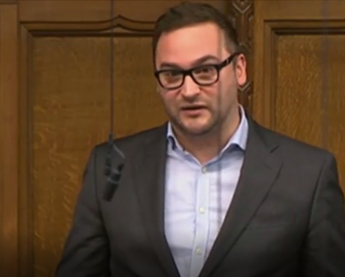 LFI parliamentary supporter Christian Wakeford MP similarly urged the government to follow calls from across the political spectrum to proscribe Tehran's "ideological terror army", the IRGC.