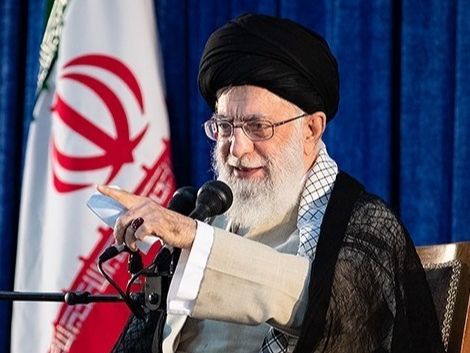 Iranian has been accused of torturing three young men it has sentenced to death for participating in the wave of protests against the regime which have swept the country since last September.

A report by Amnesty International issued this week highlights the cases of 19-year-old Mehdi Mohammadifard, 18-year-old Arshia Takdastan and 31-year-old Javad Rouhi who are appealing to the supreme court after being convicted of "corruption on Earth" and "enmity against God" for taking part in demonstrations in Noshahr, in Mazandaran province.

The protest took place last September after the death in custody of Mahsa Amini. The 22-year-old Kurdish woman had been arrested by the morality police for allegedly failing to wear her hijab properly.

Amnesty says that Mohammadifard was thrown to the floor and had his nose broken when he was arrested. He was later hospitalised after being raped by prison guards. The two other men were repeatedly beaten in prison. Denied the right to choose a lawyer, they were sentenced to death in hearings which lasted less than hour.

More than 500 people have died in the regime's crackdown on the protests, 14 people have been sentenced to death, and a number of executions – including two earlier this month – have already been carried out.