Key Issues
Our weekly update looking at the Middle East peace process, regional developments, domestic Israeli and Palestinian affairs, as well as the major issues affecting United Kingdom policy on Israel. To view previous issues, click here. To subscribe, please click here.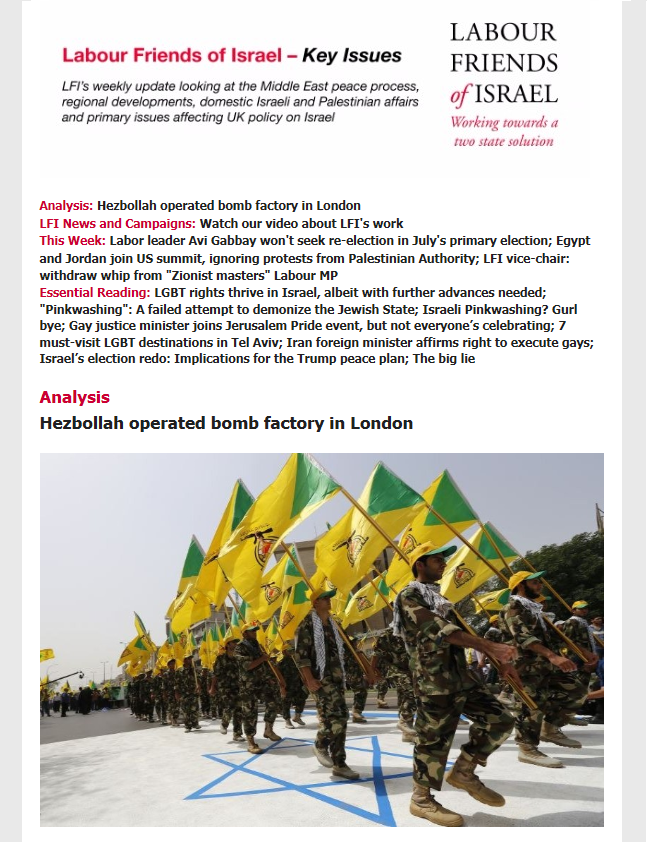 LFI Focus
LFI also provides periodic analysis on Israel-Palestine, providing an in-depth view of the issues that affect the region.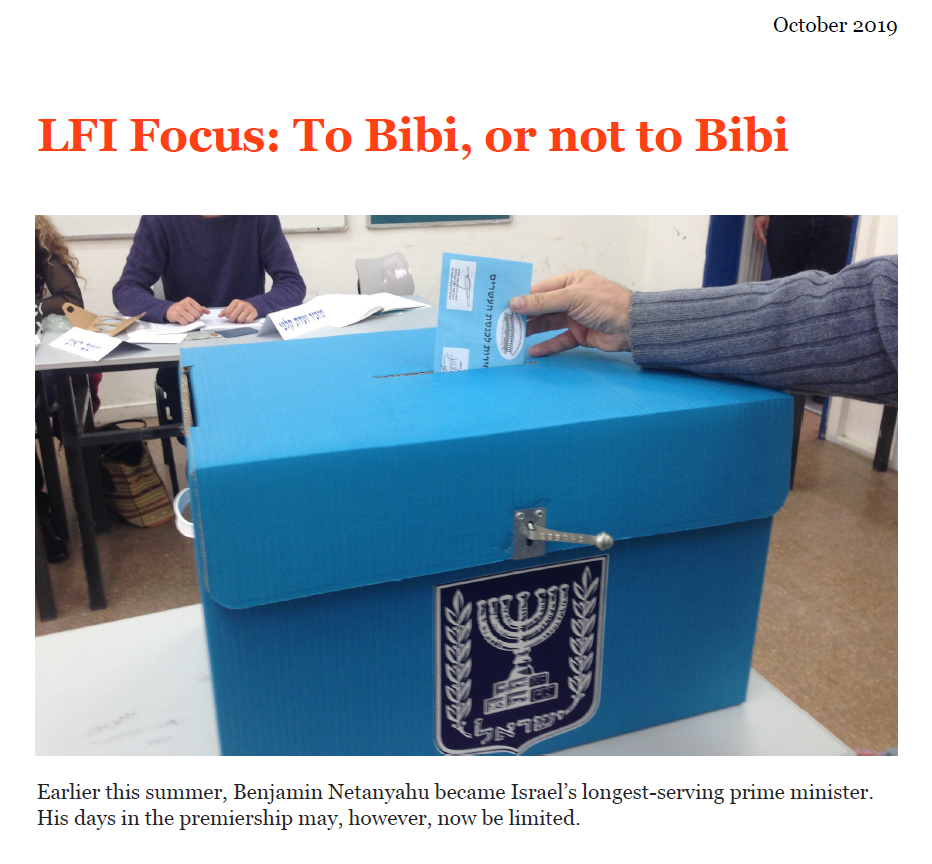 You can find the latest LFI Focus here on the Autumn 2019 Israeli election results.
You can also find past editions of LFI focus:
Political Parties in the April 2019 election
Making the progressive case for Israel
This collection of essays by leading figures in the Labour movement explores Israel's progressive economy and society, and celebrates openly Israel's achievements as a vibrant democracy. Making the progressive case for Israel – an LFI book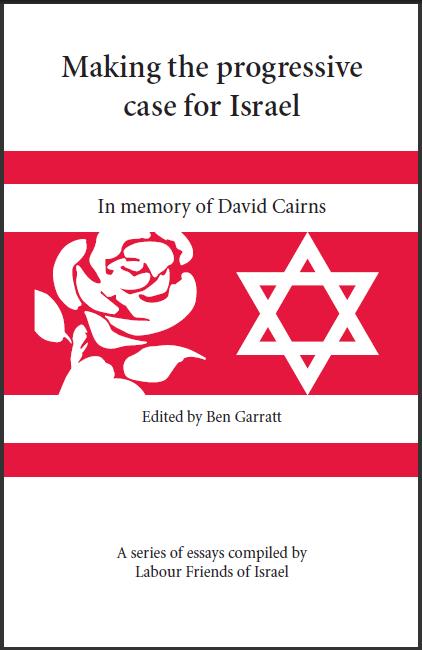 If you would like to discuss our work, please do not hesitate to get in touch at mail@lfi.org.uk